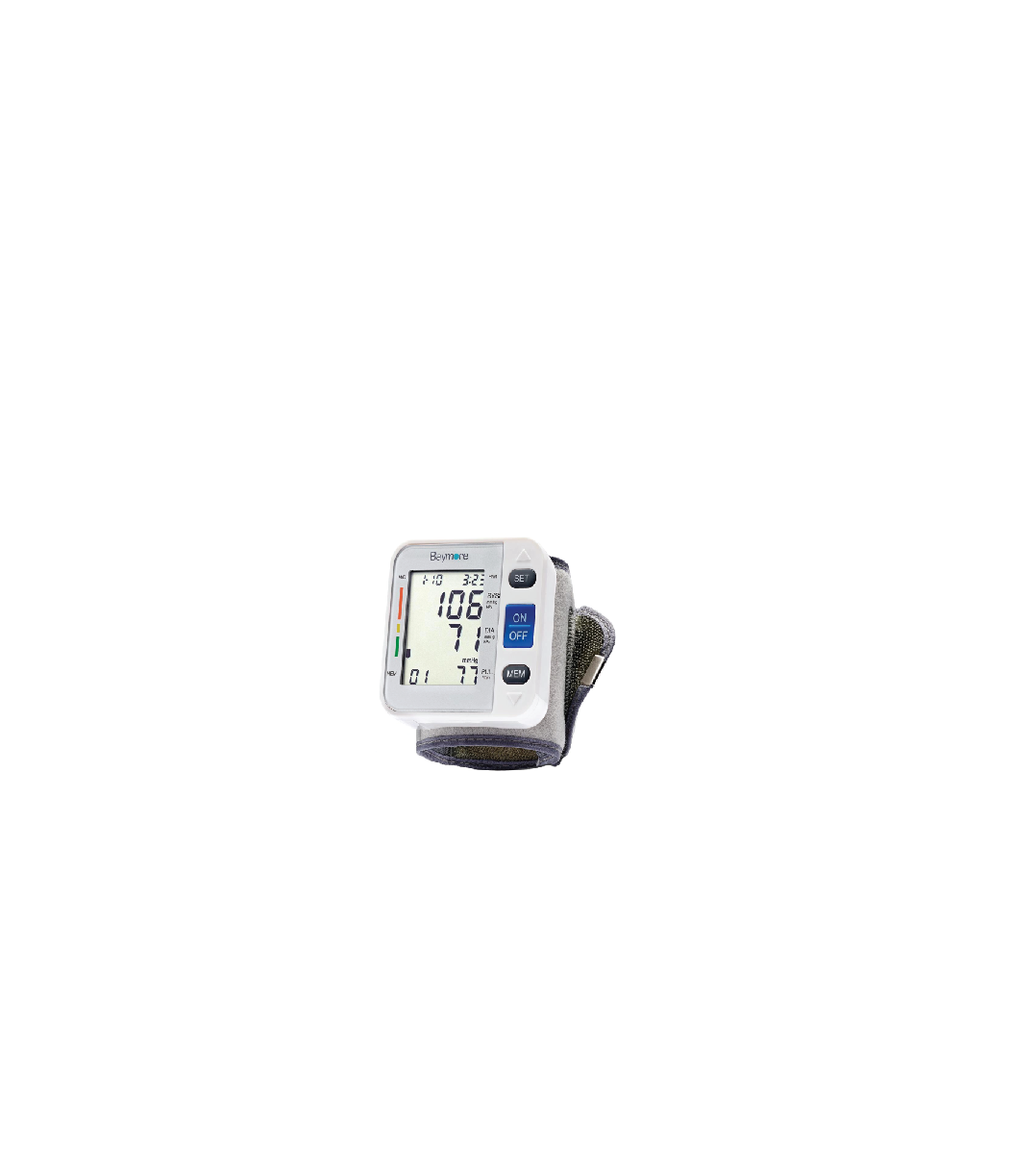 CHOOSING A BLOOD PRESSURE MONITOR
What type of blood pressure monitor is best for you? We overview the top blood pressure monitor styles, and weigh their pros and cons:
Most Luxurious: The Blood Pressure Monitor Watch
A relatively new addition to the market, blood pressure monitor watches are causing quite a stir. Sleek in design and heavy in convenience factor, these watches can tell you your heart rate throughout the day, and some even contain GPS systems to let you know how much exercise you have been getting. Garmin has led the charge in this category with its Instinct watch. Though they come with a considerable price tag (MSRP: $299), these watches are the ultimate luxury item for those looking for a sleek and comfortable way to monitor their blood pressure throughout the day.
The Old School: Manual Blood Pressure Cuff
The cheapest, and most traditional method of blood pressure testing, going back long before the digital revolution, is the manual blood pressure cuff. Wrapping around the arm just above the elbow, these cuffs are inflated via a hand pump, and used in conjunction with a stethoscope to manually count out your blood pressure levels. Usually running between $10 and $30, Paramed is a well-recognized brand in the category (MSRP: $21.95). However, it is important to note that you will have to purchase a stethoscope separately.
Best Value: Digital Blood Pressure Wrist Cuff:
For a bit more money than a manual pump, digital blood pressure monitors take a lot of the hassle out of blood pressure readings. Because they are self-inflating, and do not require the use of a stethoscope, these devices make it easy to incorporate blood pressure readings into your morning routine. Some of these wrist cuffs, such as the Baymore Ultrafast Wrist Cuff Blood Pressure Monitor (MSRP: $26.99), even contain a memory option to store past blood pressure numbers for comparison.
We hope that you found this breakdown useful, and that you are able to find the right blood pressure monitor to suit your needs!