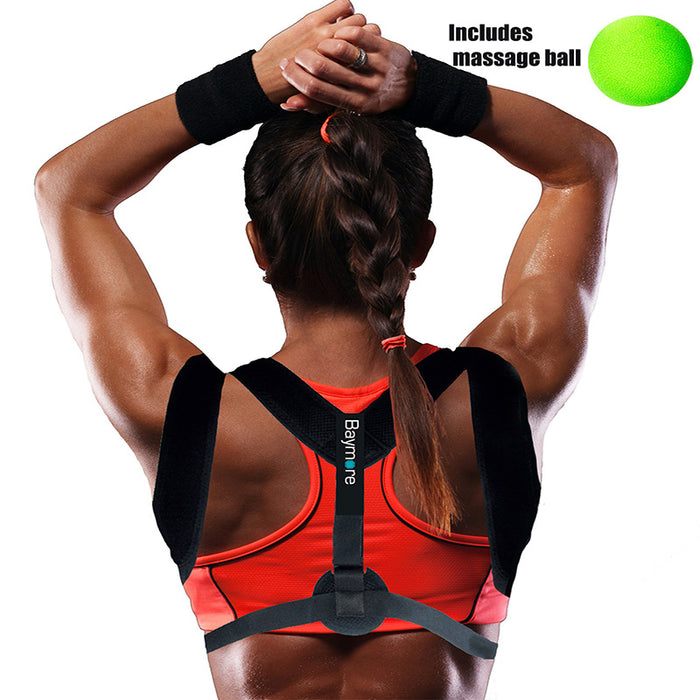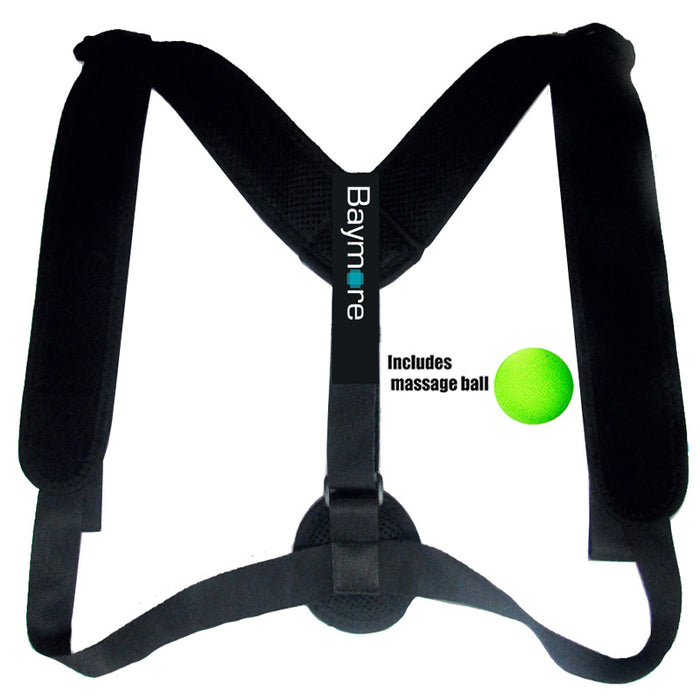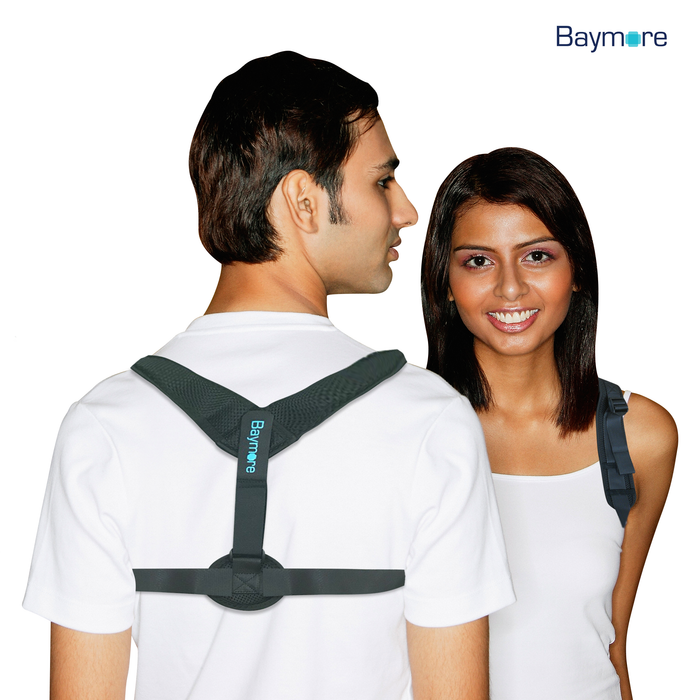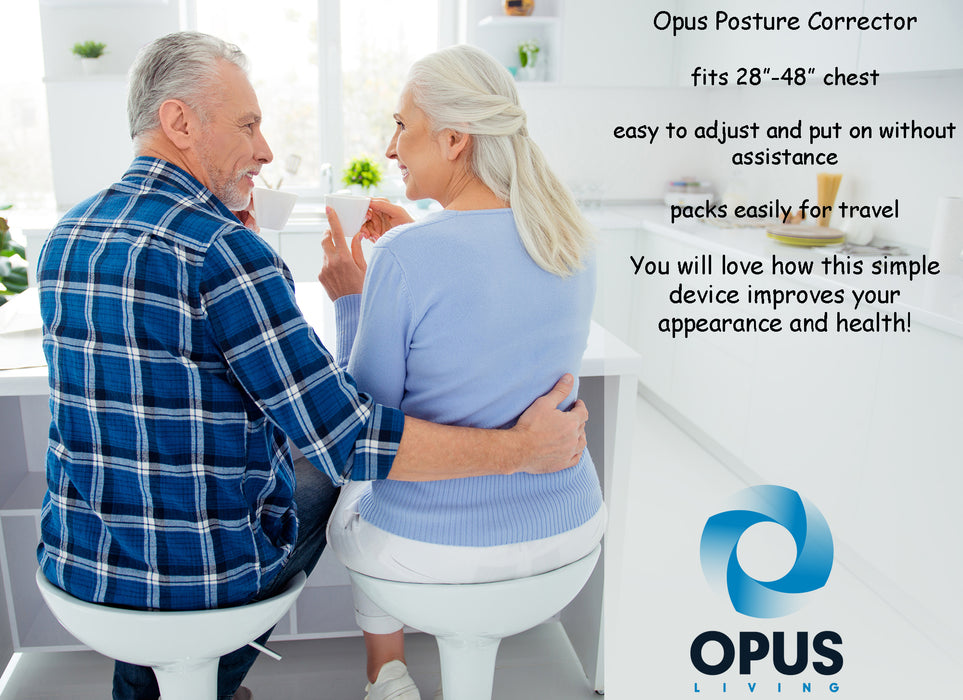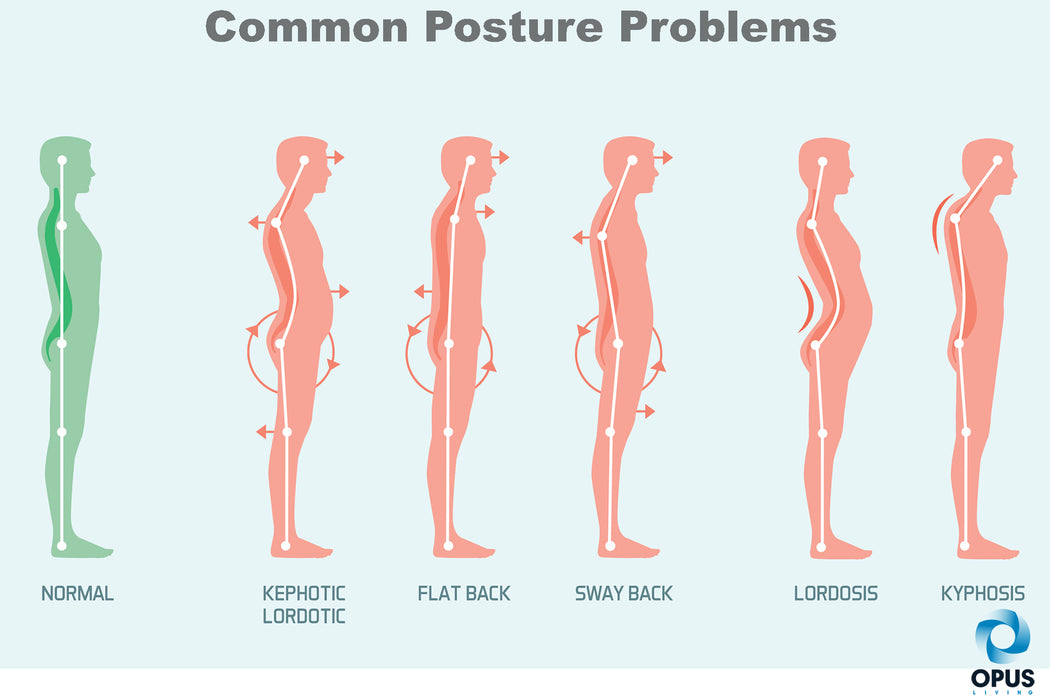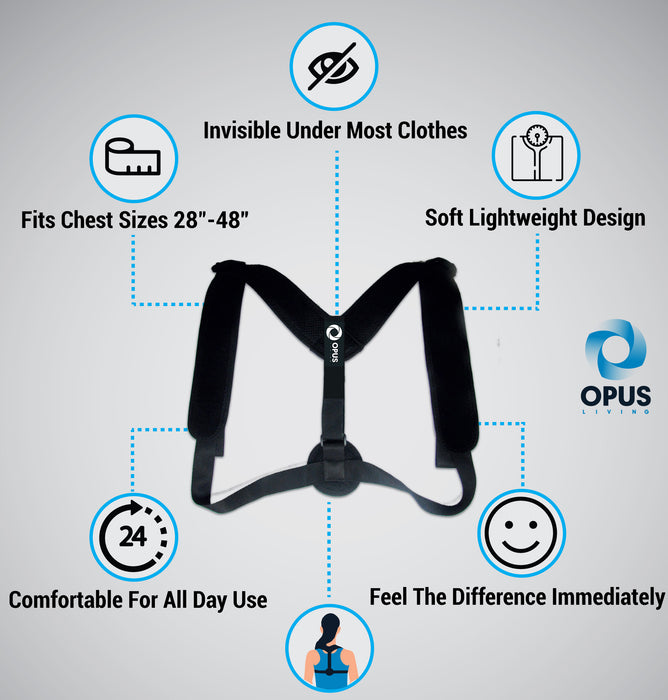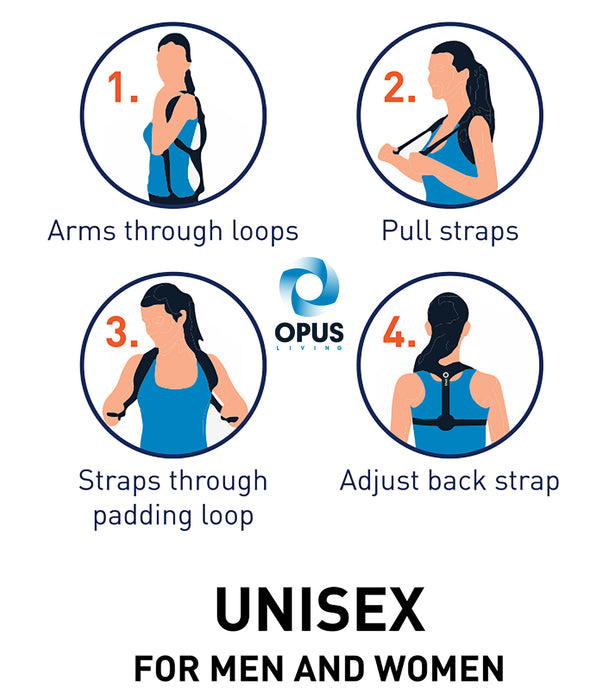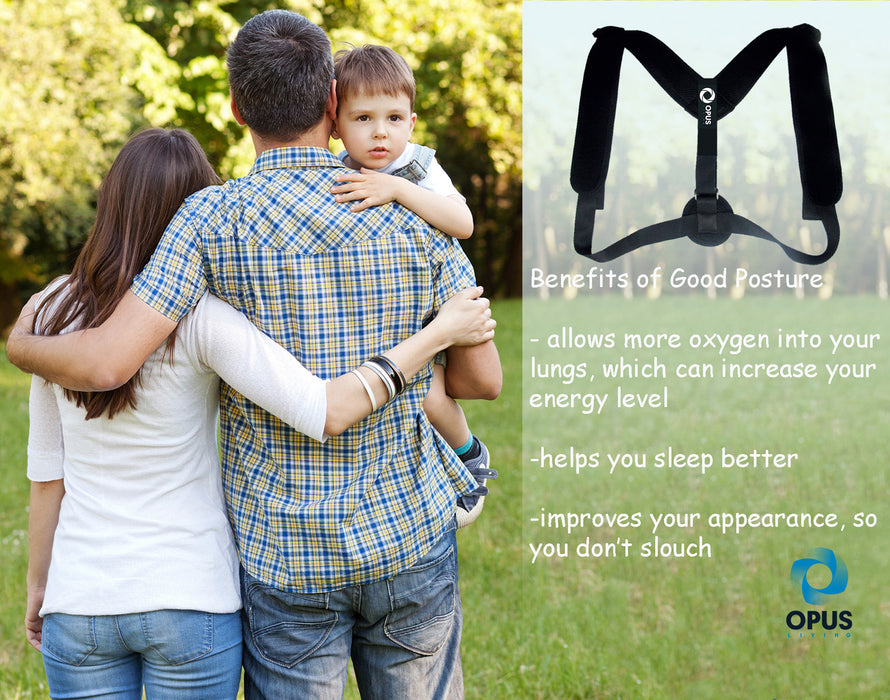 Baymore Posture Corrector for Men and Women
Helps to encourage good posture habits and spinal realignment!

COMFORTABLE: Lightweight and breathable brace that you can wear all day. No need to feel self-conscious as this posture support is discreet enough to wear under your shirt or blouse. Subtly molds on your body and realigns your spine the natural way.
POSTURE IMPROVEMENT & PAIN RELIEF: Effectively straightens up back to relieve muscle pain from strains, sprains, and muscle spasms. This corrective posture trainer can help treat problems such as neck or shoulder pain, backaches, osteoporosis, scoliosis, kyphosis, and slumped shoulders due to poor posture and slouching.
ADJUSTABLE: Designed to fit both men and women. The clavicle brace is adjustable for chest circumferences between 25 and 50 inches. Easy to use so you can wear and remove it by yourself.
PREMIUM QUALITY: Made from high quality, durable materials that can withstand intensive use. Ensures superior comfort so you can regularly train your posture the right way!