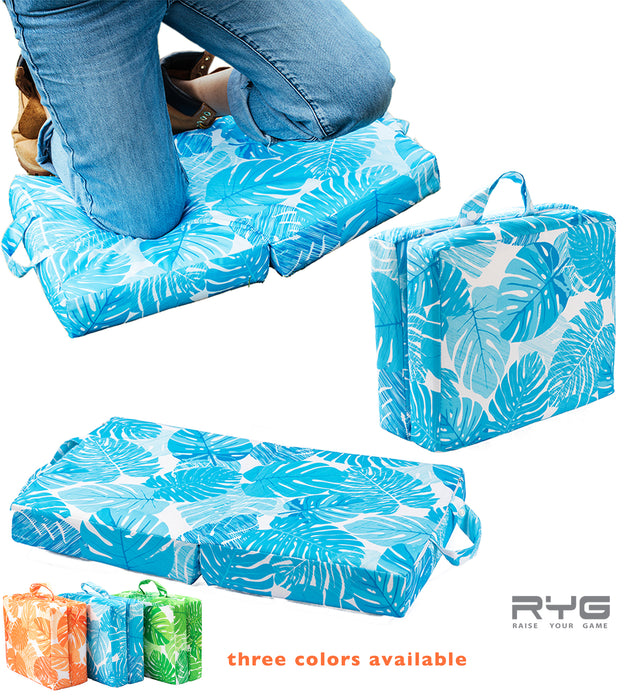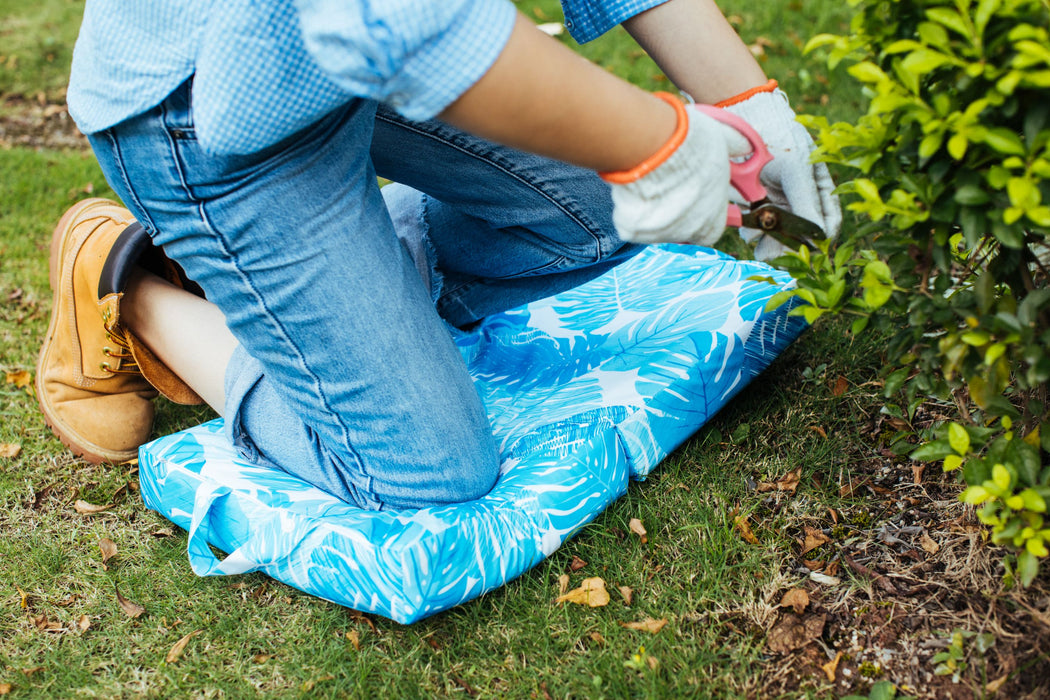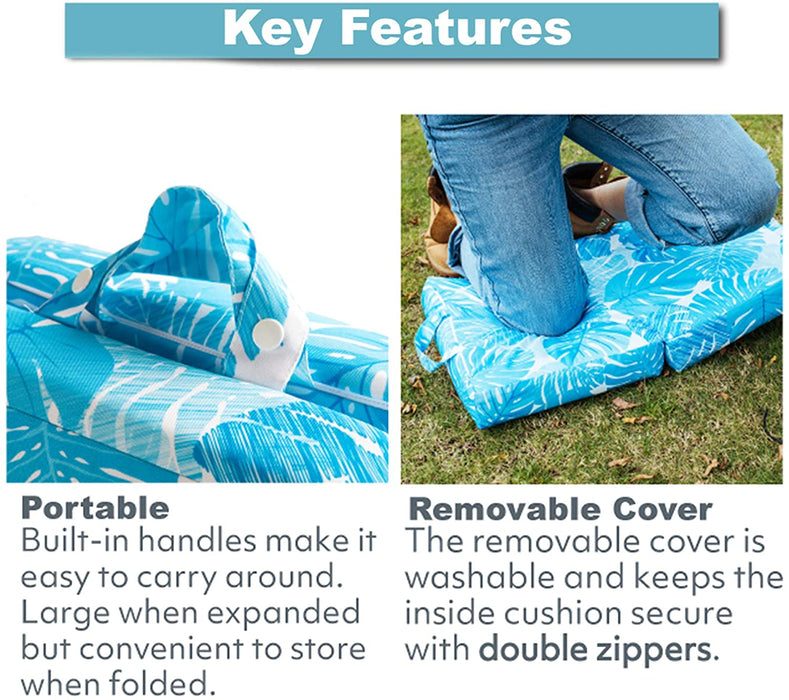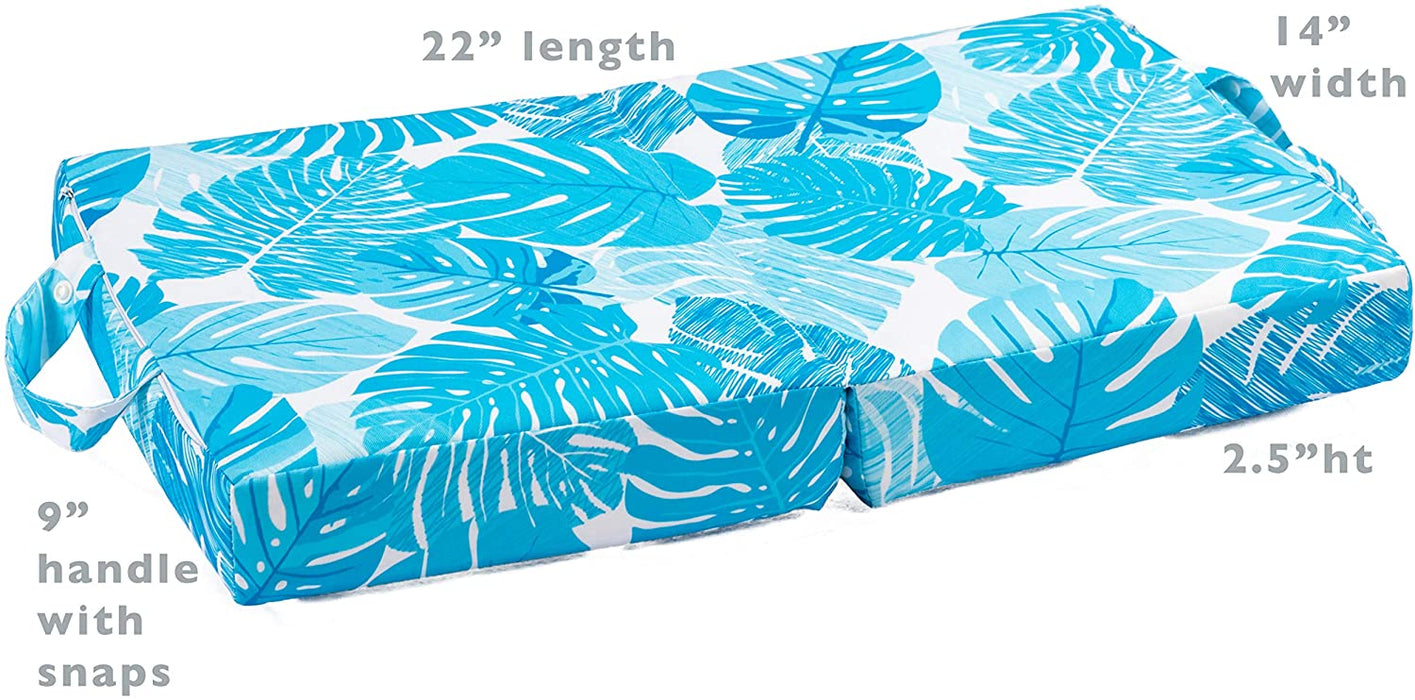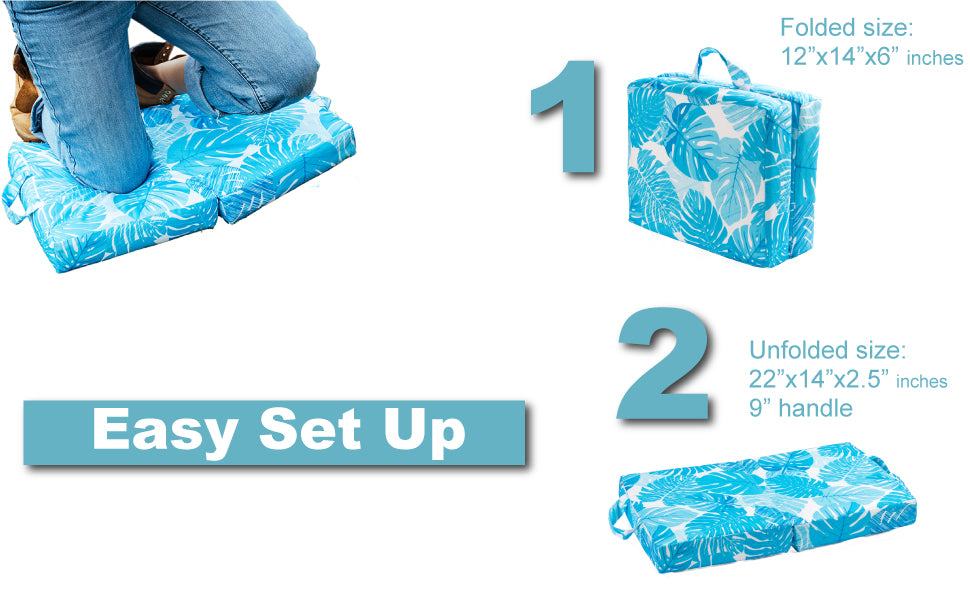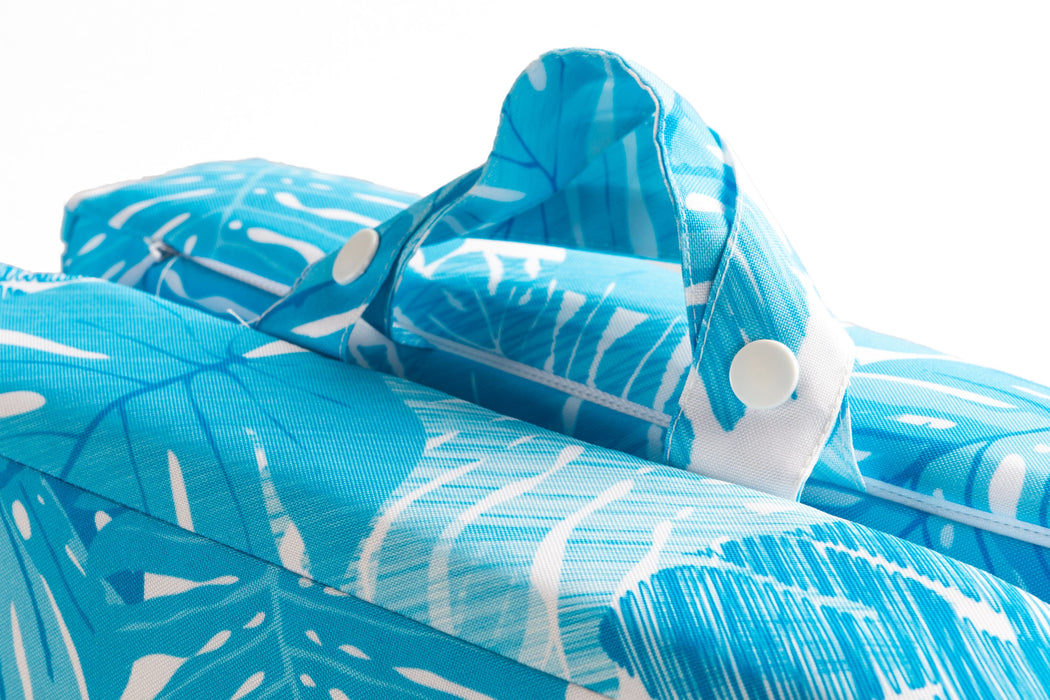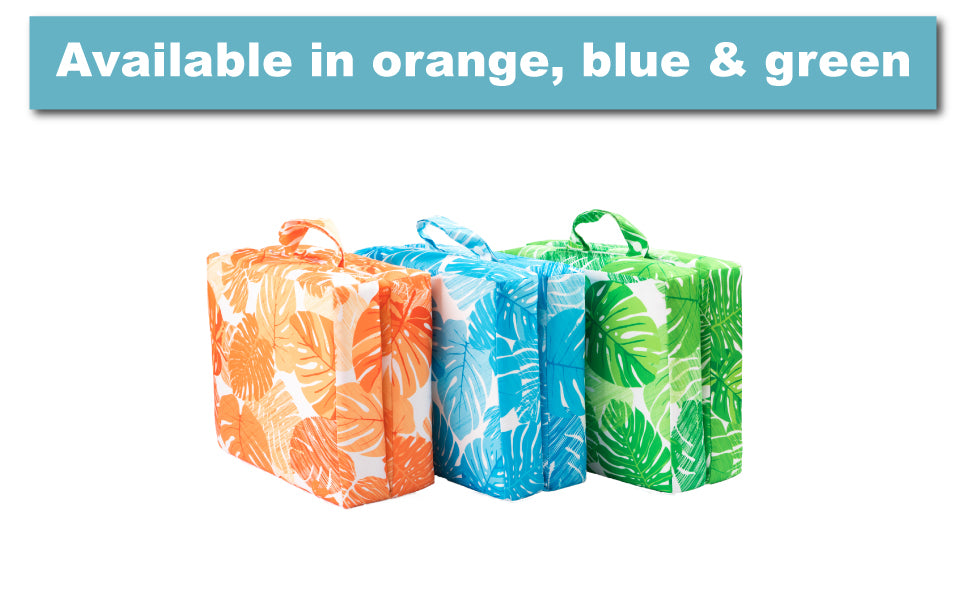 Raise Your Game Kneeling Pad (Blue)
KNEE SUPPORT PRESSURE RELIEF: Makes kneeling in the garden or around the house more comfortable. This shock-absorbing kneeling mat is made with thick, high-quality padding to protect your knees from hard and uneven flooring. Now you can do your chores more efficiently and painlessly.

EASY TO CLEAN, WATERPROOF: Protect your knees from moisture with its removable and waterproof cover. Its water-resistant interior layer also prevents foam swelling when water seep through seam. Perfect for gardening on wet grass. Washable, stain-resistant and quick dry. Do not dry clean.

PORTABLE, LIGHTWEIGHT: Built-in handles make it easy to carry around. Large when expanded but convenient to store when folded. Unfolded size: 33x55x6.5 cm. Folded size: 34x28x13 cm.

DURABLE, MULTIPLE USE: Sturdy and well-constructed. Will not compress over time. Great for indoor and outdoor use. Can be used as kneeling pad for garden chores, household cleaning, bath kneeler, sporting event cushion; picnic bench seat cushion; prayer mat, and more.

SATISFACTION GUARANTEE: Purchase with confidence. We always stand behind our heavy-duty kneeling pad by offering you a replacement or your money back!