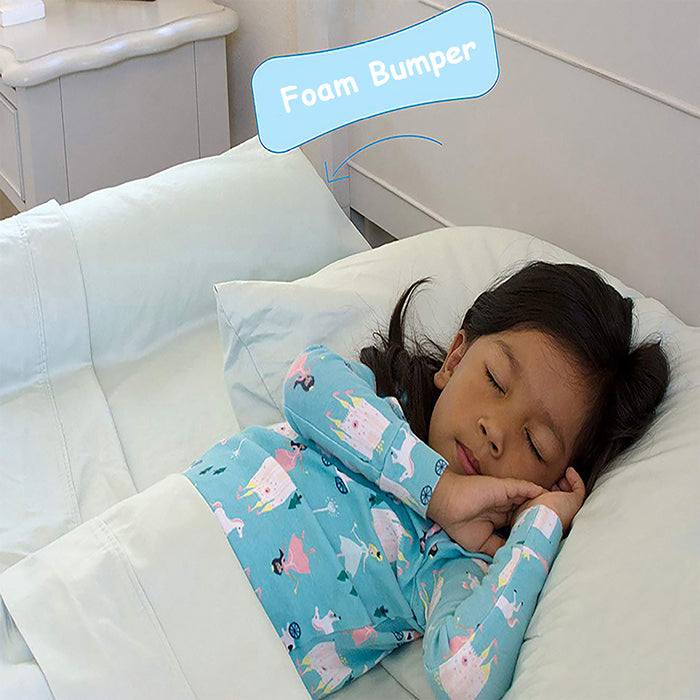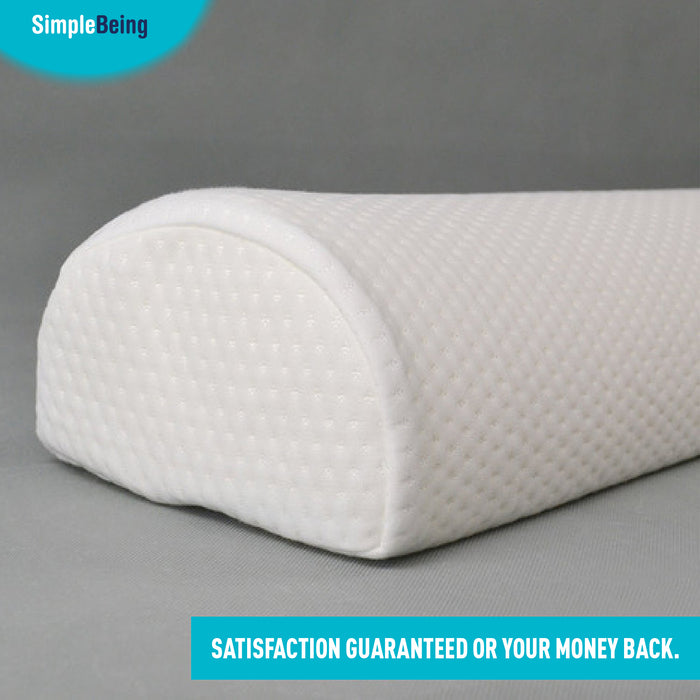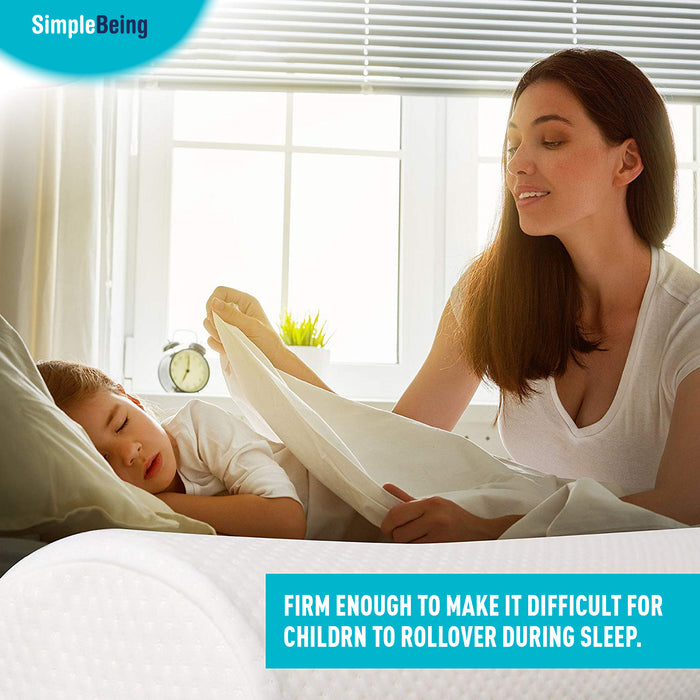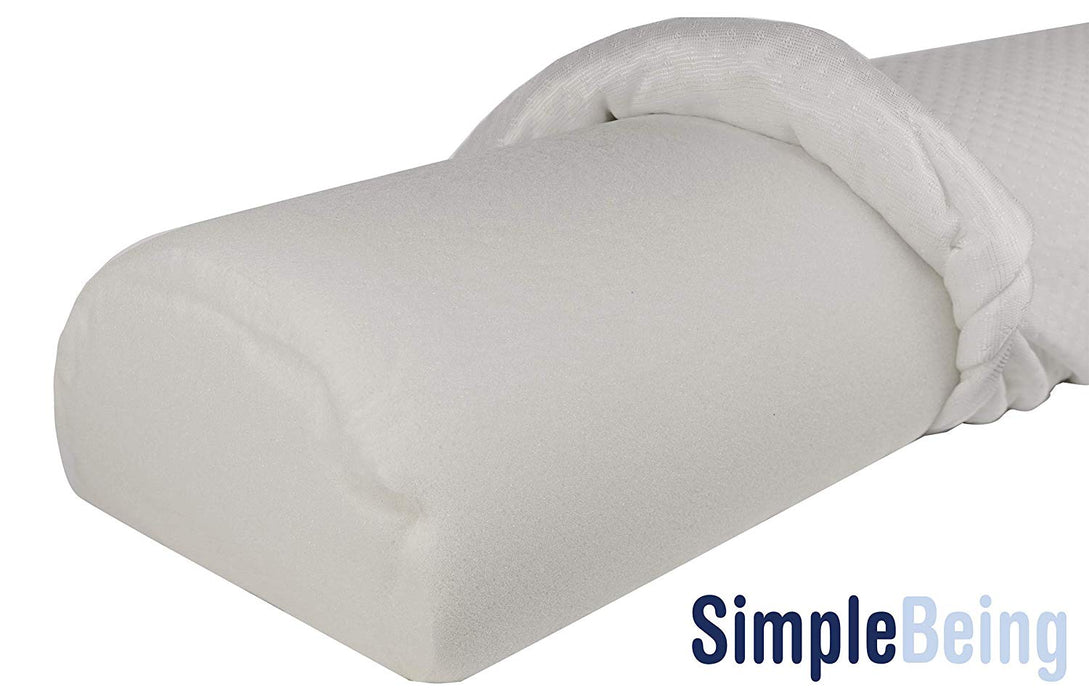 Simple Being Bed Rail Bumper (Standard Foam)
A gentle way to keep your young one safe and secure.
GENTLE, COMFORTABLE & SAFE: This bed rail bumper's unique design will keep even the wiggliest toddlers safe in their bed. Provides gentle resistance so your child can sleep soundly yet firm enough to make it difficult for your kid to rollover during sleep. Also hypoallergenic and made of non-toxic materials that are BPA-Free, Phthalate Free and contain no Flame Retardants.

EASY INSTALL: Easy to use and only takes a few seconds to set up! Simply place the bed bumpers on top of the mattress or mattress pad and cover with a fitted sheet – no special sheets required.

NON-SLIP & UNIVERSAL FIT: Its non-slip bottom ensures it stays in place and won't slide off the bed. Can be used for any traditional size bed including twin, full, queen, king as well as many travel cots and beds.

LIGHTWEIGHT WITH WATER-RESISTANT COVER: Lightweight and handy so you can carry it anywhere. Perfect for travel – hotel stays, getaways, camping, trailer bunks, RV's. Comes with a water-resistant and washable cover.

GREAT FOR INFANTS AND TODDLERS: Recommended for ages 2 to 6. Meets all federal requirements for bed rails!