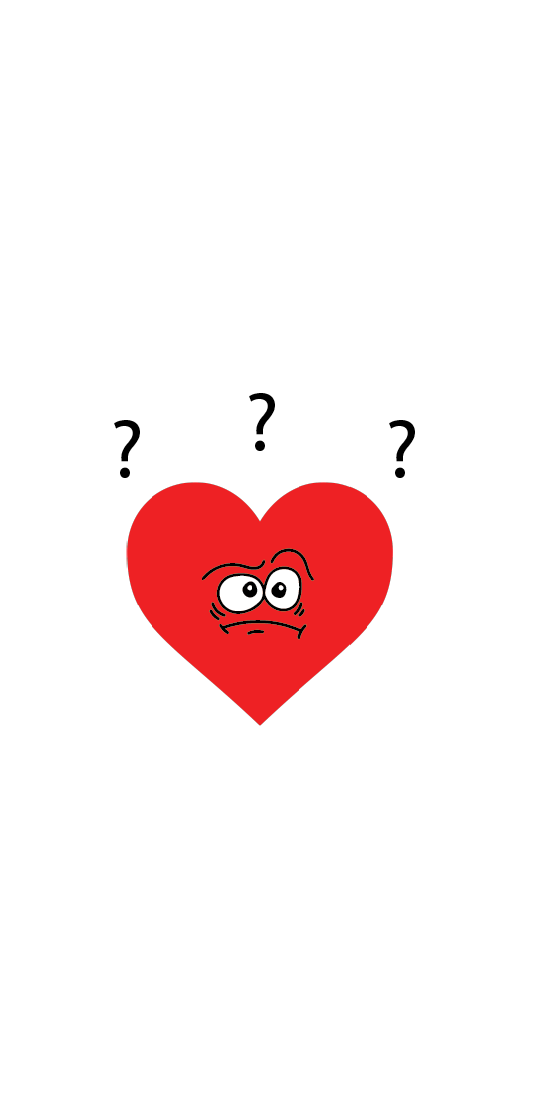 WHAT IS HYPERTENSION? WHAT YOU NEED TO KNOW
Hypertension is a medical term used to describe an abnormally high arterial blood pressure. Blood pressure is a measurement of the force that is exerted by the blood against the walls of the blood vessels, and it is a way of gauging how hard the heart has to work in order to pump blood through the body. The top number of a blood pressure reading reflects one's systolic blood pressure, which is a measurement of pressure levels while the heart is beating. The bottom number of a blood pressure reading reflects one's diastolic blood pressure, which is a measurement of pressure levels in between heartbeats. Prolonged hypertension can lead to an array of health issues, but is most commonly associated with heart attack, heart disease, and stroke. In 2017, the American Heart Association released a new blood pressure chart, displaying their updated hypertension guidelines for adults. The new blood pressure ranges are categorized as follows:
Normal: Under 120 systolic and 80 diastolic
Elevated: Between 120-129 systolic and under 80 diastolic
Stage 1 Hypertension: Between 130-139 systolic or between 80-89 diastolic
Stage 2 Hypertension: 140 or higher systolic or 90 or higher diastolic
Stage 3 Hypertension: Higher than 180 systolic and/or Higher than 120 diastolic
Normal Blood Pressure: Although there is a condition called hypotension, when pressure is below 90 systolic and 60 diastolic, blood pressure is considered to be normal when it measures below 120 systolic and 80 diastolic.
Elevated: Elevated blood pressure is something to keep an eye on, as a consistent pattern of harmful health habits increases the chance of developing hypertension over time.
Stage 1 Hypertension: At this stage, patients see an increased risk of cardiovascular disease, heart attack, and stroke. However, for most people, there are steps that can be taken to lower blood pressure, including lifestyle changes and possibly the addition of a blood pressure medication.
Stage 2 Hypertension: This stage of hypertension is very serious, as the heart is consistently under strain to deliver blood to the system. Doctors will likely prescribe blood pressure medication, as well as recommend lifestyle changes.
Stage 3 Hypertension: Otherwise referred to as a "hypertensive crisis," those who register within this range should seek immediate emergency medical assistance, as there is a high possibility for heart attack, stroke, and/or other complications.
The good news is that advancements in technology have made it easier than ever for people to monitor their blood pressure on a daily basis from the comfort of their own homes. Devices such as the Baymore Ultrafast Wrist Cuff Blood Pressure Monitor are simple to use, and highly portable. To learn more about steps you can take to reduce your blood pressure, we invite you to check out our recommendations here.